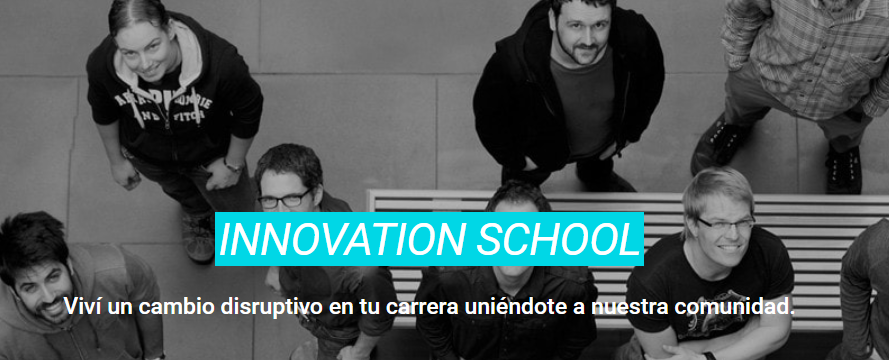 Techfoliance is proud to announce a strategic partnership with start-up community Latio to promote financial technologies and support entrepreneurs across the region.
Latio's unique model is based on three pillars: community, education and open innovation. Throughout the years, Latio has built a powerful community of entrepreneurs in Argentina who connect to each other and participate to training sessions to better approach the challenges of entrepreneurship.
Together with Techfoliance, Latio will further strengthen its offering in the financial technology sector with two key objectives: promoting new entrants in the banking industry and bringing to life disruptive business models "made in Argentina" to position the country at the forefront of the digital transformation happening in Latin America.
"The Fintech sector in our country is growing at an unprecedented rate, but there is still much we can learn from the world to continue feeding that growth. That is what this alliance with Techfoliance is about: giving our entrepreneurs the opportunity to connect and shine on a global scale," says Santiago Yelmini, CEO of Latio.
Over the past years, Techfoliance has been chasing Fintech players all across the globe and has played an active role in providing in-depth views of local ecosystem. Part of its mission is to help financial institutions better understand emerging trends and identify targeted solutions in high growth markets.
"In our view, Argentina is still highly undervalued in financial technologies, compared to its peers Brazil and Mexico, while opportunities in the country are big and chances to provide financial products to the underserved and unbanked very high," explains Alexandre Velut, CEO at Techfoliance

---