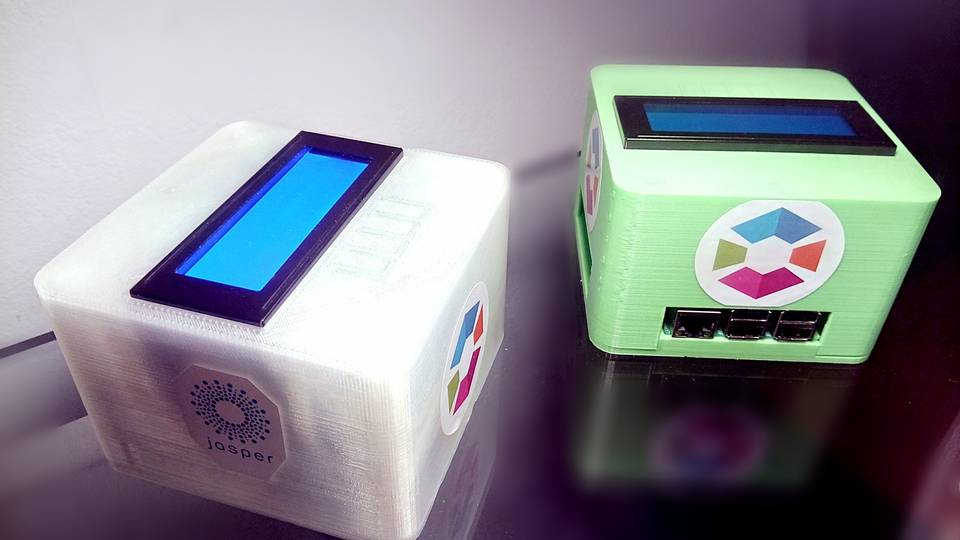 Argentina is hosting a new crypto project called Jasper, a platform designed to make mining easier and take it to the mainstream.
Jasper was presented last week by 25 Argentine entrepreneurs and developers to members of the crypto community, local investors and other tech entrepreneurs.
Jasper aims to democratize the mining process and generate a value proposition so that the virtual currency can be used as a business tool.
"Through Jasper, we want people and companies to regain control over their money. Jasper is an equal, decentralized and non-competitive platform" said Gerardo Ratto, CEO of Jaspercoin.io
Profitable mining in Bitcoin is possible only if you have access to a large power consumption network, at a low cost. Other cryptocurrencies can be mined at a lower cost but require considerable know-how and computing power.
The mining process that creates the JasperCoin (JAC) currently uses a small fraction of the electricity required by the Proof of Work (POW) platforms while solving an important environmental problem.
"Our goal is for the cryptocurrency to be in the hands of millions of people. We are also committed on delivering a better customer experience," Ratto said.
The Jasper network is designed to operate with a high volume of transactions at a speed of 40-50 times greater than the Bitcoin network, in a more economic and scalable way.
Among other applications, companies will be able to accept JasperCoins using them as marketing tools to expand their customer base. Additionally, companies may issue their own tokens (digital financial assets) to implement loyalty programs with their customers or suppliers. These low-cost promotional programs is expected to increase the circulation and acceptance of the cryptocurrency and place JasperCoin at the center of the blockchain economy.
Jasper made advance agreements with the beer manufacturer Belsh, the Familia Stampalia winery and the Citadella Recoleta product store to accept JAC and produce the first "cryptowine" and "cryptobeer" in Latin America.
In the second semester of this year, Jasper will make an initial coin offerings (ICO, for its acronym in English). In the ICO, 330 million JasperCoins will be put on sale. The funds obtained will be used to finance the project. With a maximum of 1,000 million, the remaining 670 million will be dedicated to the mining process.
---