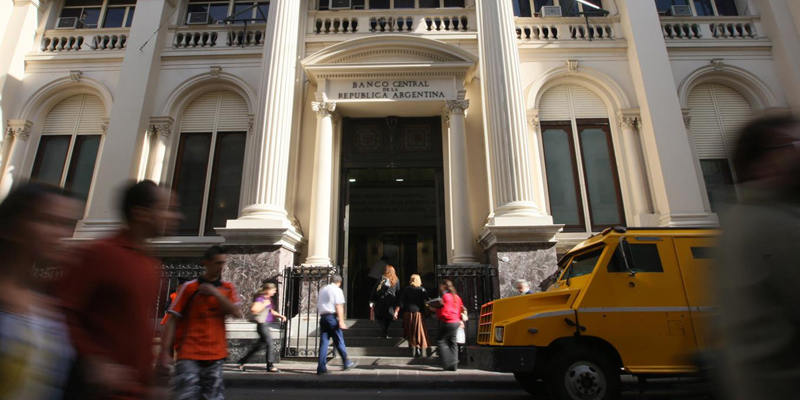 Last 2016, The Central Bank of Argentina (BCRA) announced the launch of its new payment strategy, bringing together traditional players, Fintech start-ups or regulators. 
There is of course much more to be done but the first results and the change of mindset that emerged from the BCRA's proactive approach is showing very promosing signs for the banking industry in Agrentina.
The BCRA has been working around three main topics to promote financial inclusion and reduce the use of cash in the country: 1/ Building comprehensive payment methods; 2/ Creating transversal technologies and systems, and 3/ Providing credit and alternative savings solutions.
As stated by Emiliano Porciani, digital manager at Banco Galicia, and member of the working group:
"Regarding the transversal technologies and systems, the open bank is being promoted in order to generate interoperability among all entities that are part of the financial system."
Salvador Calogero, country manager of the 4Finance credit fintech, also explained:
"We are working on standards such as APIs to be used as a connector to let third-party providers access clients' data."
Paula Arregui, Senior VP Product at Mercado Pago, who has been working on payment methods, said:
"We made a series of proposals to improve the Debin (Immediate Debit method) that was first introduced by the BCRA. More recently, we also have been working on the adoption of QR code standard to allow payments through e-wallets."
Another interesting challenge that the BCRA is trying to address is the digital onboarding process to create new ways for people to open an account.
"The physical signature is no longer required which allowed us to launch Galicia Move to open a banking account just with a selfie," as Emiliano Porciani said.
The BCRA is also working with the National Registry of Persons (RENAPER) to remotely validate the identity of a user using biometric facial or finger data.
---