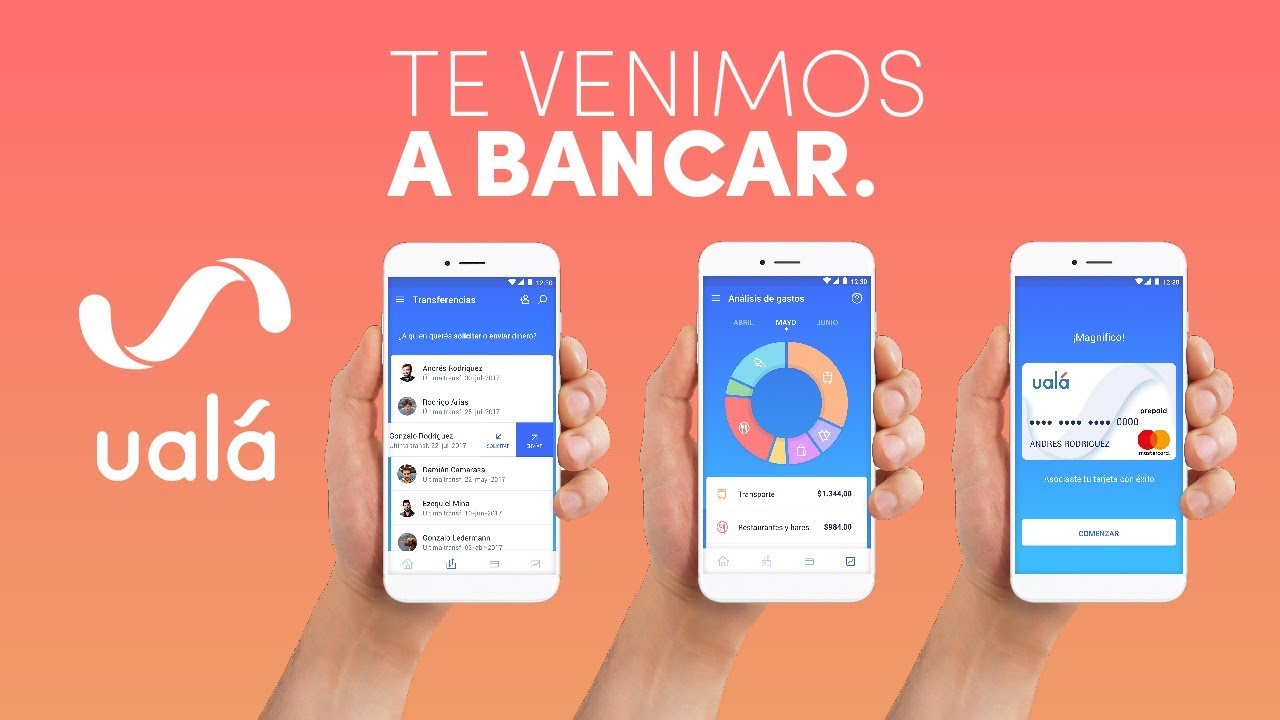 Ualá is an Argentina-based Fintech that allows thousands of people access financial services or products and manage their savings directly from their mobile.
In most Latin American countries, less than 50% of the adult population has access to financial services. The complexity for unbanked people to open an account led to the development of a new generation of players that aim to better serve people's expectations, in a simple and more efficient way.
"Ualá is a prepaid card, not a bank card. It's part of the Mastercard network and you can top up with cash without the need of bank account. You can manage your money, transfer and pay with your app and your card. You can receive real-time notifications of all your transactions and make immediate and free transfers to other users who also use the app" explains Rafael Soto, CEO of Ualá.
The card does not charge issuance or maintenance costs. It allows two free withdrawals per month, from Argentina's two main ATM networks, thus making it accessible for the unbanked. In addition to this, the account is also available for people of over 14 years old. "Users under 18 years old must have the authorization of an adult." Targeting a new segment unexplored by banks.
Founded by Pierpaolo Barbieri, executive director of Greenmantle, Ualá has the support of important international investors such as Soros Fund Management by George Soros, investment bank Jefferies, Point72 and Bessemer Venture Partners, among others.
I met with Rafael few weeks ago in Buenos Aires and, in reference to the company's ambition, he told us:
"We want our users to have full control of their finances with Ualá. Over time, we want our users to pay their bills, obtain credit and make investments with Ualá, always in an efficient way and focused on the real needs of our clients.".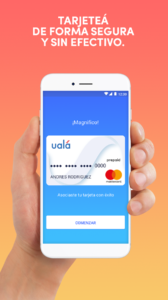 With an impressive team composed of former directors and managers of companies such as Citi, JP Morgan, Google, Santander and Credit Suisse, UALÁ already delivered 40,000 cards in of the first months. The technological development is 100% made in Argentina, reflecting the potential that the country has in the industry. The start-up follows closely what is going on in Brazil with Nubank or Monzo in UK, where the business model was validated and a quick adoption was possible.
Taking Nubank's success in Brazil as an example, the implementation of alternative technologies coupled with the need for security and financial education, paved the way to effective rapid growth in payments.
Argentina is accelerating the modernization of its financial system, looking to compete with other countries in the region to promote financial technologies.
---