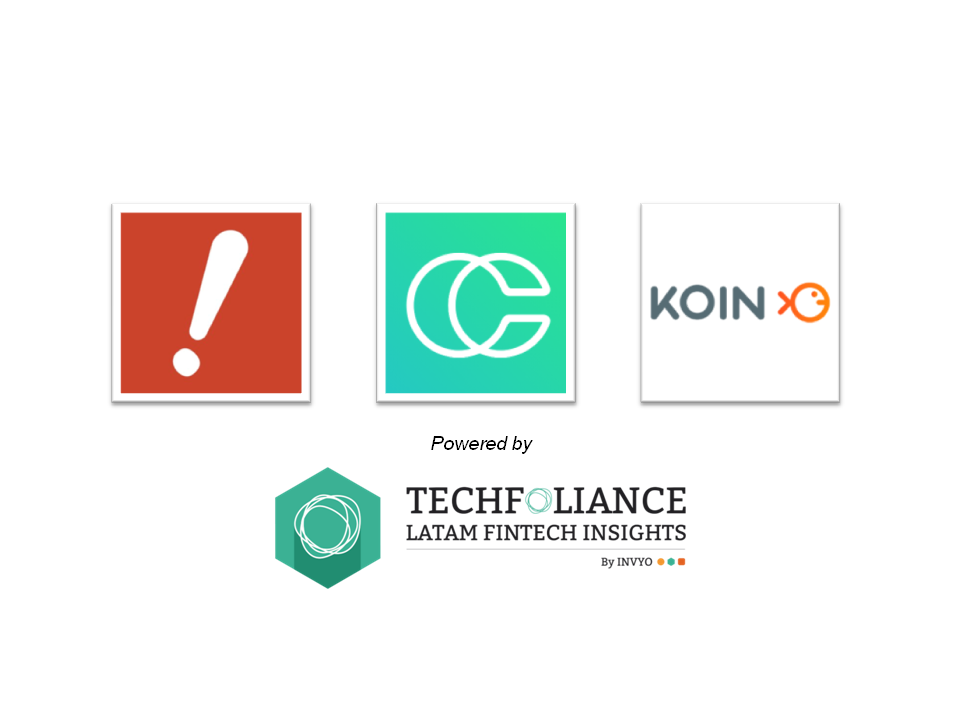 Every month, Techfoliance highlights three closing rounds made by Fintech start-ups across LATAM. In this monthly FinTech fundraising radar we will focus on Brazil with QueroQuitar, Creditas and Koin.
QuieroQuitar

QuieroQuitar! is a São Paulo-based Fintech that has launched a marketplace to act as an intermediary to connect debtors and creditors in a fast and easy way. To date, there are more than 3 million registered debtors on the platform.
Fund raised: R$ 1 million
Investors: Fundo BR Startups (Microsoft)
Discover: https://www.queroquitar.com.br/
Creditas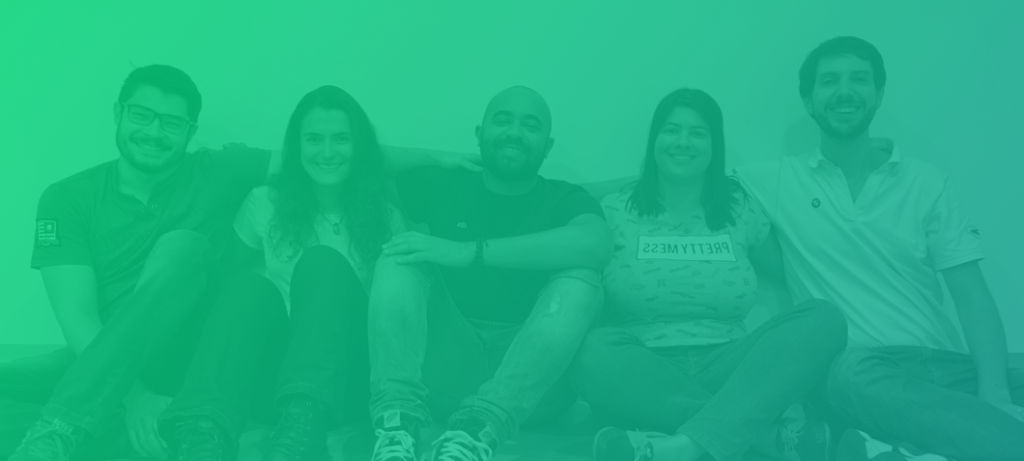 Creditas is a São Paulo-based Fintech that has launched a digital lending platform focused on secured lending to tackle the high borrowing cost problem in Brazil. To fund its private individuals loans, the company gather both investors and financial institutions.
Fund raised: R$165 million
Investors: Vostok Emerging Finance (VEF), Kaszek Ventures, Quona Capital, QED Investors, International Finance Corporation (IFC) and Naspers
Discover: https://www.creditas.com.br/
Koin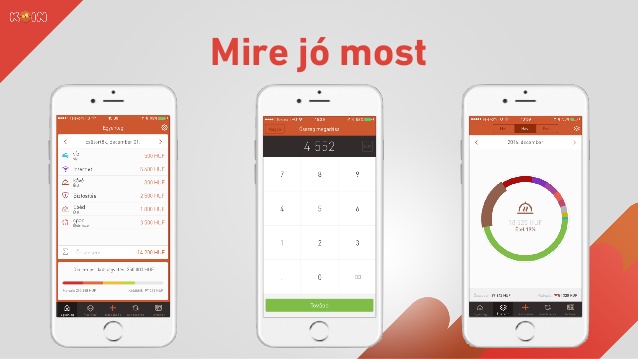 Koin is a São Paulo-based Fintech that has developed a payment solution to fund online purchases. The objective is to improve people's lives by democratizing access to consumption. The entire check-out process is done without the need to provide any financial data. For merchants, KOIN is an innovative payment option that offers online credit in a differentiated way to target new consumers and increase sales.
Fund raised: R$15 million
Investors: International Finance Corporation (IFC), Speedinvest
Discover: https://www.koin.com.br/
---