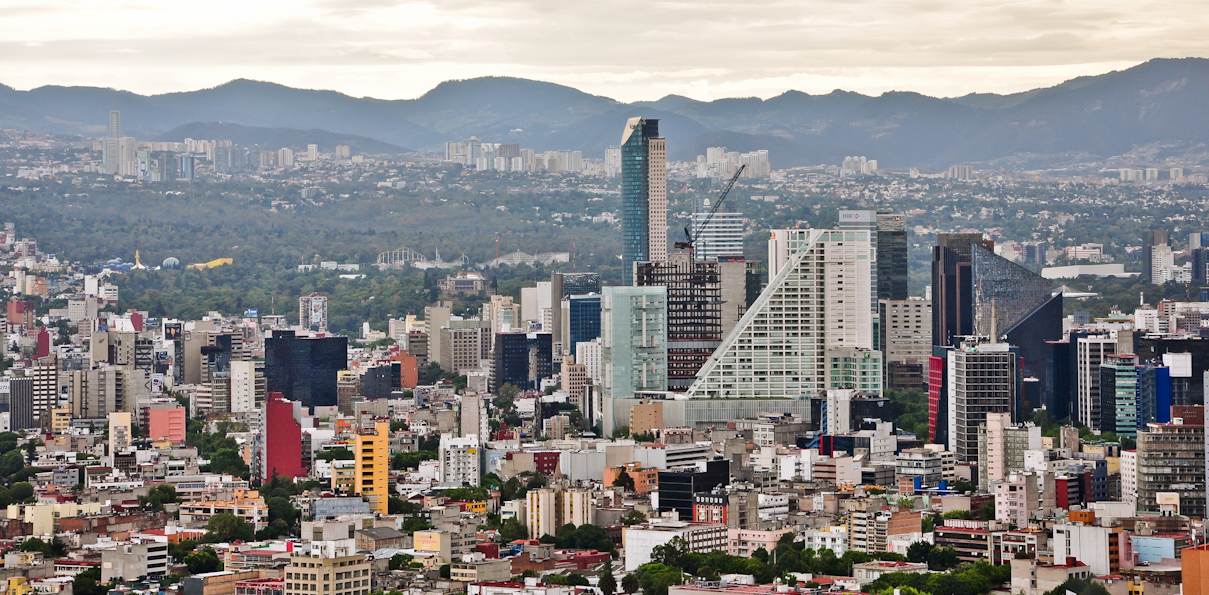 The Tech giant Amazon sees big opportunities in Mexico where credit card fraud is a major barrier for most shoppers who are still reluctant to buy online.
Amazon's recent announcement to offer cash payments for online purchases is also a strategic move in a country where a lot of people still earn their living in paper currency.
As of today, the retail sector in Mexico is mostly composed of brick-and-mortar stores. But this could change in the near future with more online retailers coming to the country to take their piece of the cake. Amazon, Walmex (Wal-Mart), Liverpool, Linio, Mercado Libre, etc. are all looking at the Mexican eCommerce market valued at USD 16.2 billion in 2015 which reportedly saw a 59% annual growth rate.
"It will intensify the competition of e-commerce in Mexico, not just for Amazon and Walmex but for other players," said Luis Willard, an analyst at brokerage GBM.
Among online payment methods, PayPal is the most popular and recognized by Mexican as the most secure solution to make online purchases. Mexico is the country in the world where cardholders are the most impacted by fraud with a 56% rate, according to ACI Payment systems.
According to Fernando Ramirez, product manager for Amazon Mexico:
"The cash service aims to attract new customers and give existing shoppers an alternative to credit and debit cards. I think there could be a population of new clients that would use this as their primary form of payment."
Pre-paying cash is a relatively new concept that was first launched by the firm in the US last April. With this new service, Mexican shoppers can deposit between 100 pesos ($5.20) and 5,000 pesos per transaction in physical stores like 7-Eleven.
The future will tells if Amazon's cash strategy can attract new customers and get more market share in a culture that has so far resisted online shopping.
---
This article was first published in Reuters