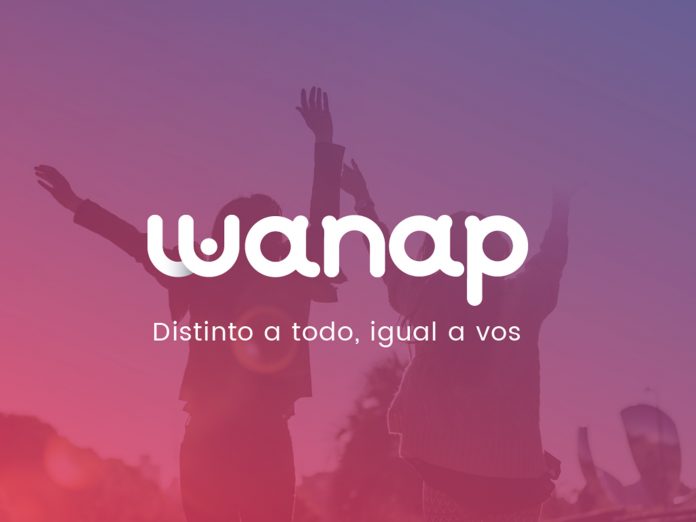 The Central Bank of Argentina recently granted Wanap, the first 100% online bank in the country, with a banking license.
This idea emerged long time ago between Eduardo Eurnekian, owner of the world's largest airport operator and Guillermo Franco, a well-known banker and now president of Wanap.
The team expect to launch officially next December:
"The bank will start with capital of $10 million and would aim to increase that to $100 million of deposits within a year with a base of about 50,000 customers", said Franco.
The bank will have 40 employees and a proposal that will be focused on retail banking, although in a second stage it plans to extend to investment and corporate activities.
The targeted audience is clearly the Gen Y also called as "Millennials". Argentina has currently approximately 2.6 million people between 20-35 years old who are part of the banking system. Wanap's strategy will focus on them, a generation who has unique needs, and to whom most banks and credit unions have failed to deliver the expected customer experience.
---
Out of a PwC survey, 66% of Argentine millennials think that their bank doesn't understand them and almost 40% of their transactions are made through the home banking.
---
This represent a great opportunity for new players to address these challenges through innovation and technology. Wanap's vision is also aligned with the Central Bank's President Federico Sturzenegger, who is trying to wean Argentines off cash and into banks using technology.
Repeated banking crises, including the world's biggest sovereign default in 2001, and high levels of tax avoidance had a huge impact in Argentina since only 54% of Argentines owned a bank account.
Confidence will play a key role in Wanap's growth strategy to attract new customers. The opportunity is big and, as an early-disruptor, probability of success could be even bigger!
---