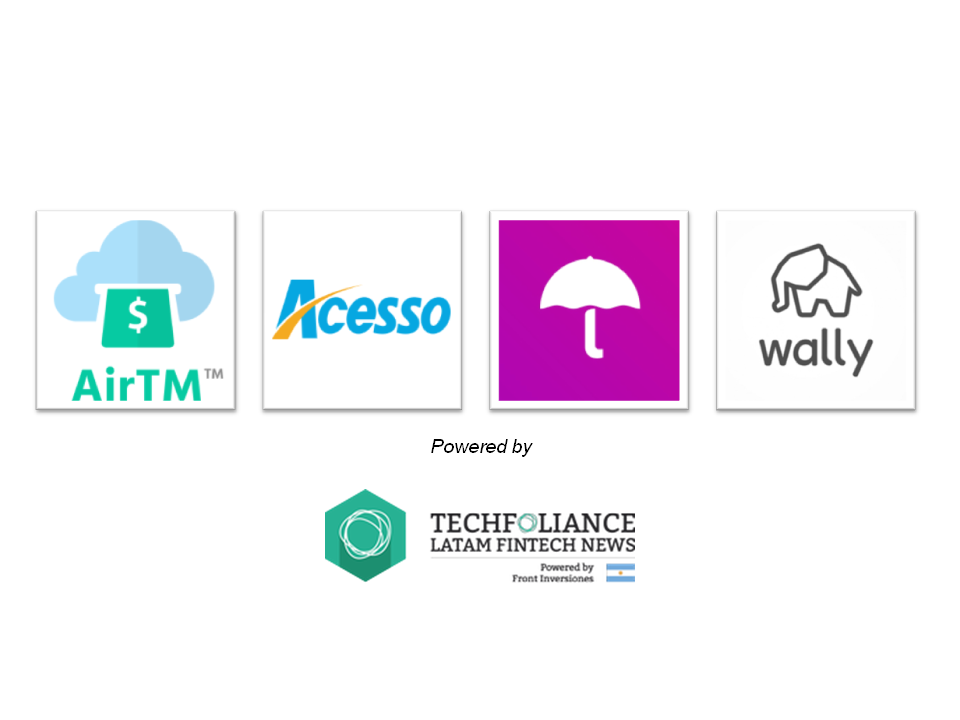 Every week, Techfoliance highlights four promising Fintech start-ups in LATAM in various verticals: lending, payment, investment, etc. In this weekly FinTech mapping we have AirTM, Acesso, Front and Wally.
AirTM
https://www.youtube.com/watch?time_continue=8&v=-Gky_EYASxY
AirTM is a Mexico-based Fintech that allows people send, receive, or simply save money as dollars in the cloud. AirTM connects clients who want to make a deposit or withdrawal to or from the cloud with certified AirTM cashiers who make a commission completing those transactions. AirTM is built on top of Uphold, the new cloud-based money system that makes holding and moving money as free, instant, and easy as email.
Discover here: https://www.airtm.io/
Acesso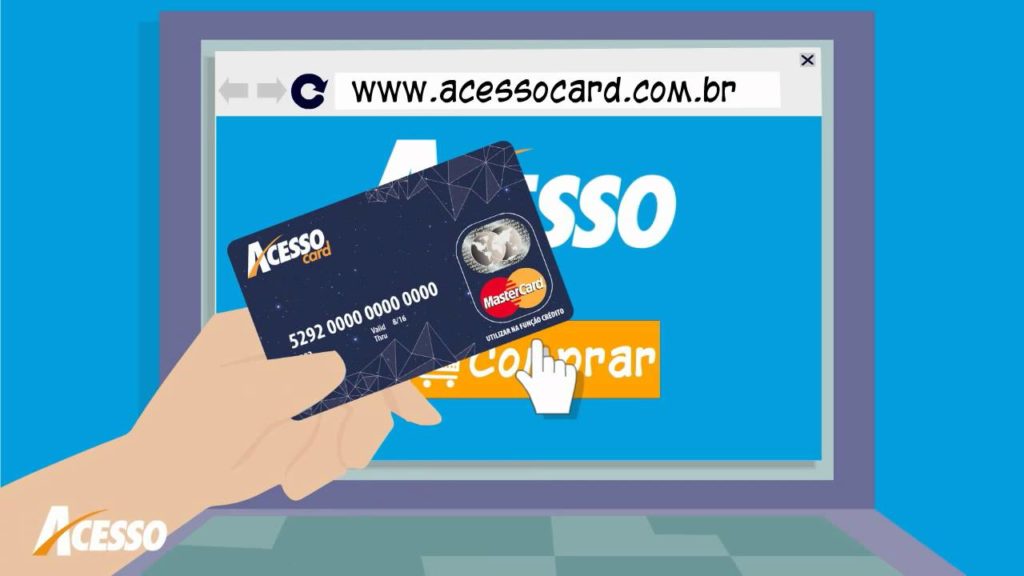 Acesso is a São Paulo-based Fintech that has developed a payment solution for the unbanked population. Six years after its official launch, Acesso is now a leading provider of prepaid debit cards in Brazil with more than 400,000 accounts. The company has been the first in Brazil to get a Mastercard license. It also offers its services to coporates to let them manage their employees' expenses.
Discover here: https://www.acessocard.com.br/
Front
Front is a Buenos Aires based Fintech that has developed a powerful platform to let people invest their money from their mobile. The company determines the profile of its users to allocate their funds in assets that make sense for them. People can invest with only 100 pesos. It is the first robo-advisor in Argentina with these characteritics.
Discover here: http://front.com.ar/
Wally
Wally is a Lima-based Fintech that has developed a Point-Of-Sales (POS) technology to let merchants accept payment . Its solution is fully integrated with a powerful Online Control Panel that merchants in Peru can easily operate from an Android Tablet. The company has three monthly offers for its clients with specific features.
Discover here: https://wallypos.com/en/
---