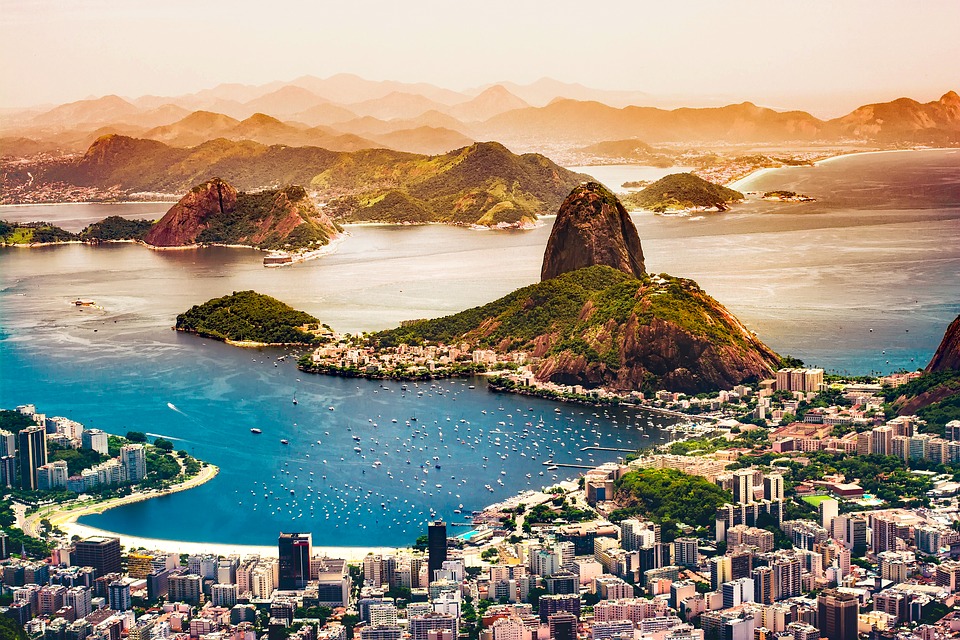 Brazil is considered as the most important Fintech hub in Latin America with an impressive diversity of Fintech start-ups in sectors like payments, personal finance or insurance.
[divider]FINTECH BRAZIL[/divider]
Brazil has one of the highest Fintech adoption rates in the world: '74% of bank customers adopted Fintech services'.
---
Brazil has more than 200 Fintech startups working in various fields.
---
Financial technology companies in Brazil could generate $24bn in revenue over the next 10 years.
---
Nubank is the most funded Fintech start-up in the country and received almost $180 million since its launch in 2013.
---
As of today, Brazil has only half of its 200 million inhabitants online.
---
More than 55 million adults in Brazil still don't have a bank account.
---
Mobile phone penetration is above 115% in the whole country.
---
More than 40% of the population remain excluded from traditional banking systems.
---
Please feel free to add more figures and its sources in the comments below to complete the list of the most interesting figures in Fintech for Brazil.