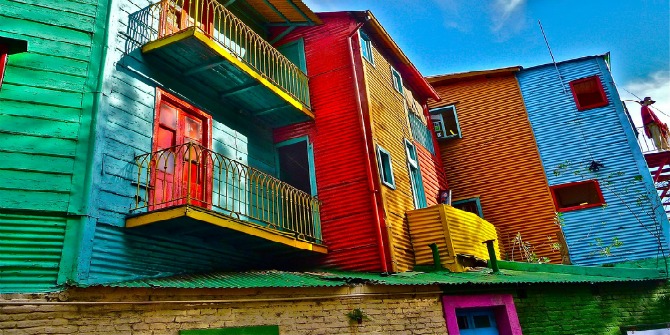 Crypto Assets Fund will invest USD 50 million in bitcoin and other crypto related assets. It will start operating between July 31st and August 15th.
Crypto Assets Fund (CAF) is launched as the first private investment fund exclusively focused on Bitcoins in Latin American and the third in the world with these characteristics.
The project is the result of an alliance between David Garcia, co-founder of Ripio; Roberto Ponce partner and founder of Invermaster and Miguel Iribarne, from ARG Capital. In Argentina, CFA American Trust Company becomes the trustee of the private trust "CAF ARG" through which retail investors sign their participation in the fund.
Investors interested in entering the fund can do so directly, with USD 200,000 or more, while retailers can participate through the Arpenta American Trust Company trust with a minimum of USD 5,000.
Under the "buy and hold" strategy the fund cannot be rescued ahead of time, only to sell to a third party, the rescue can be made from the second half of 2020, when the "Halving" takes place. The portfolio will be made up of 50% of bitcoins and 50% of other derivative assets, Bitcoins-like technologies with similar monetary policies and fundamentals, but which aim to solve technological problems or create new services.
The project was recently included in a list of Forbes, in a ranking of 15 new funds to invest in this segment, the Crypto Assets Fund landed in eighth place.
---