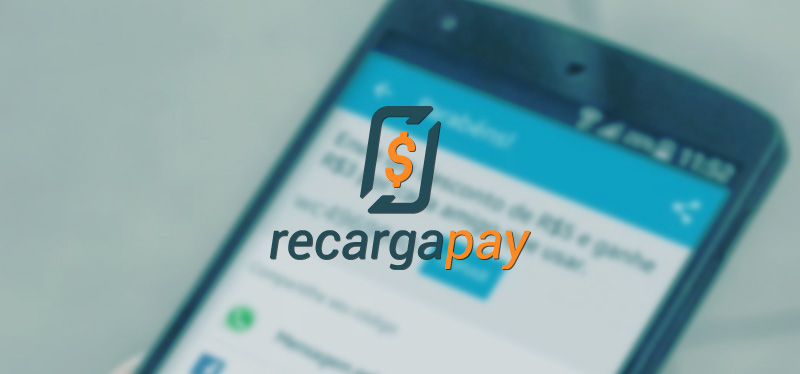 RecargaPay is a mobile payment system that gives more than 55 million unbanked people access to payment services without needing a bank account.
Founded in 2010 in Brazil by Alvaro Teijeiro, Rodrigo Teijero and Gustavo Victorica, RecargaPay has raised $8.6 million since its launch and is among the most promising Fintech in the country.
The addressable market is huge with more than 80% people in Latin America who still pay for their prepaid mobile credit in cash while over 500 million phones are being used across the continent. The need for financial inclusion across the collective countries is a big challenge.
In an interview delivered to Forbes Rodrigo Teijero, CEO of RecargaPay said:
"Our mission is to democratize mobile payments. To do so, we must allow the banked and unbanked to transact seamlessly in the same mobile money ecosystem. With mobile payments, consumers are able to pay bills, pay top-ups, buy gift cards and transport cards at no extra fee with the ease and accessibility of a smartphone."
The challenge for the team was to build a tech-driven application that could be easily used by everyone. Today, the technology allows users to make cash deposits and transfer money as well as pay utility bills and pay for public transportation without charging any added fees.
---