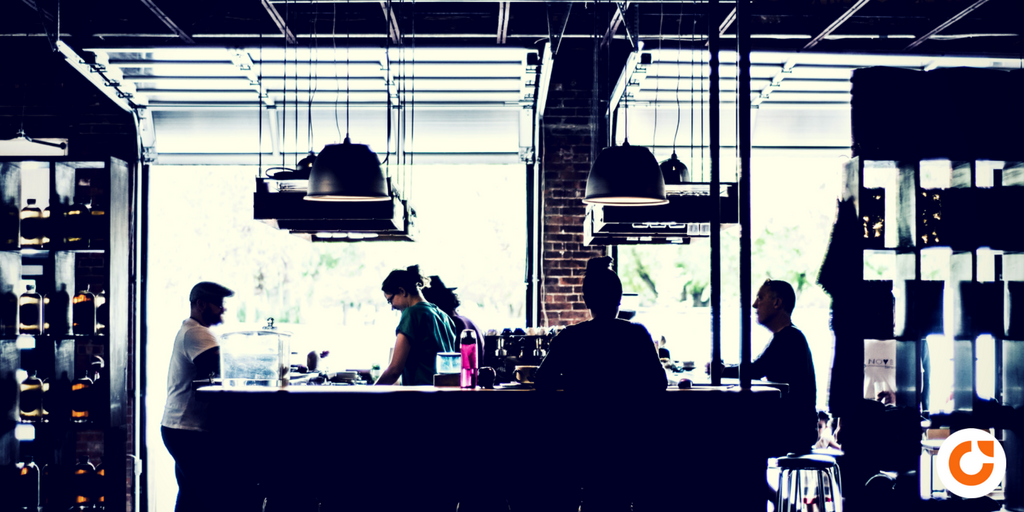 Credility, an online lending platform for SMEs, has been awarded during the NXTP Pitch Competition 2017.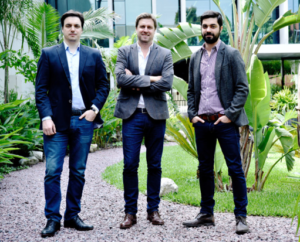 A jury composed of financial industry experts and VC investors selected Credility as the winner of the last NXTP Labs Fintech program in Buenos Aires. The Argentine startup, co-founded by Federico Gomez Romero, Matias Iturralde and Juan Carlos Christensen, is targeting a major concern in the country and came up with an innovative solution.
In Argentina, there are approximately 600,0000 SMEs that represent 98% of the companies in the country. Its impact on the development of Argentina is obvious since these companies create 70% of jobs and contribute 60% of GDP.
"Currently, 3 out of 10 SMEs have access to a bank loan. This has a direct impact on your growth opportunities. Even those who have access, do not always get the total requested"
Credility relies on a sophisticated credit scoring system to originate loans. The company developed a proprietary technology that connects SMEs to traditional and alternative sources. In addition to traditional data used by banks such as balance sheets, credit bureaus, etc. Credility uses a powerful social network analysis, and identifies sales figures and other financial information in real time through government public data, MercadoLibre, management systems and many other sources. With its technology, the company can better unerdstand its clients and give them access to loans in just 48 hours time.
The role of banks on this industry is crucial:
"We are convinced that the solution to the problem of financing will be largely due to the joint work of Fintech with banks, governments and other major institutions", says Matias.
Cedility will be participating, along with winning startups from Chile, Mexico and Colombia, in the regional NXTP Labs final held in Bogota next month. Good luck to you guys!
---