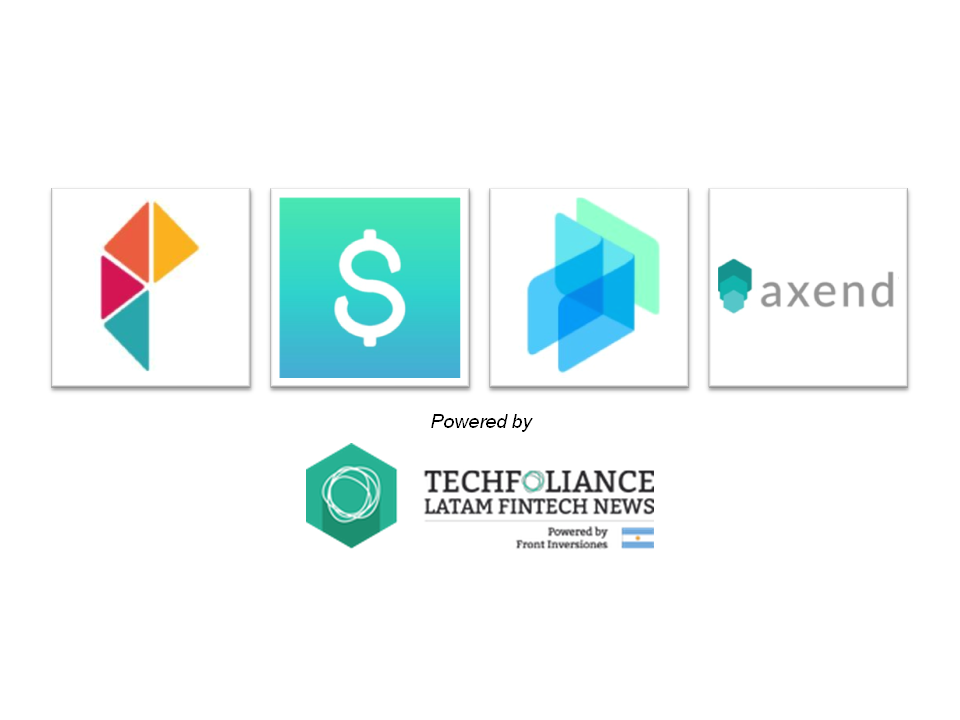 Every week, Techfoliance highlights four promising Fintech start-ups in LATAM in various verticals: lending, payment, investment, etc. In this weekly FinTech mapping we have Prezzta, Culqi, Ábaco and Axend.
Prezzta

Prezzta is a Uruguay-based Fintech that has developed the first crowdlending platform in the country to let individuals and companies borrow money online. The minimu tha can be invested on the platform is $5.000 and maximum is $50.000.
Discover here: https://www.prezzta.com/
Culqi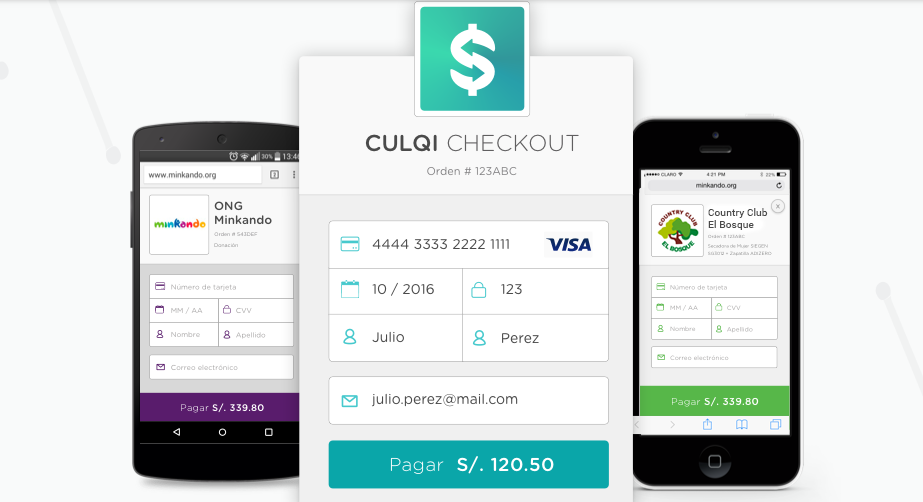 Culqi is a Peru-based Fintech that has developed a payment solution for retailers to let them accept credit and debit cards online and on mobile. The start-up was founded in 2013 in a attempt to simply payment across LATAM.
Discover here: https://www.culqi.com/
Ábaco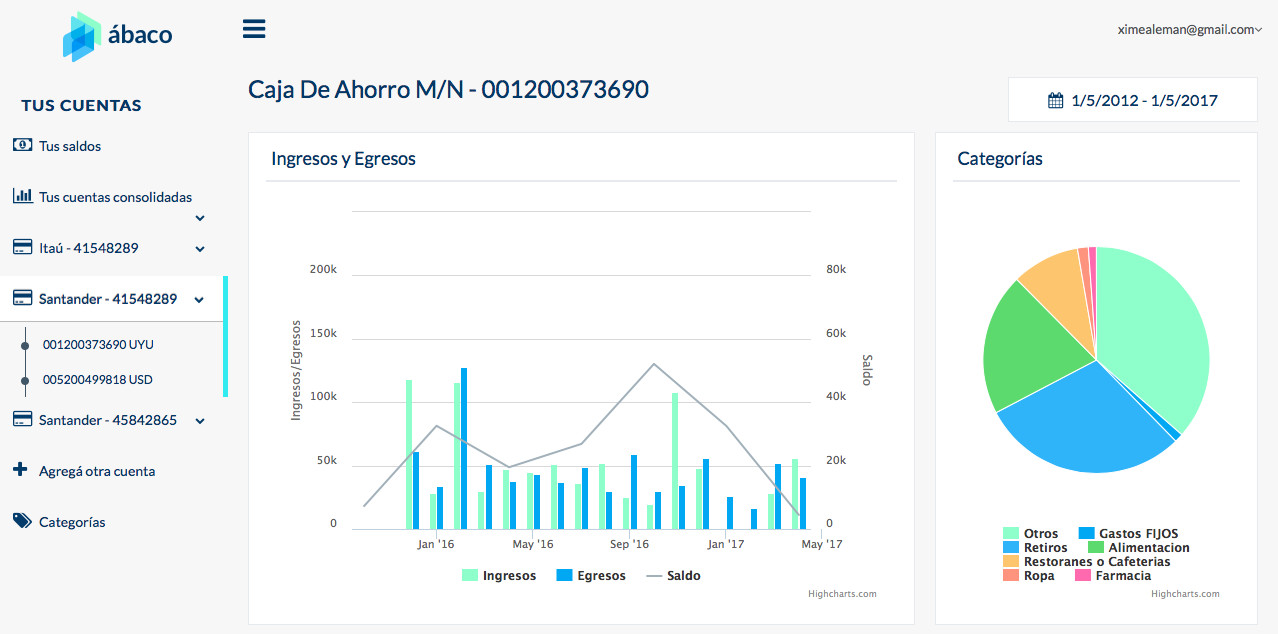 Ábaco is a Uruguay-based FinTech that has developed a personal finance management tool to help people better manage their savings, aggregating multiple bank accounts in one place. The mobile app also allows people to build their wealth over time and contributes to educate people to finance.
Discover here: https://abaco.uy/
Axend (ex Finve)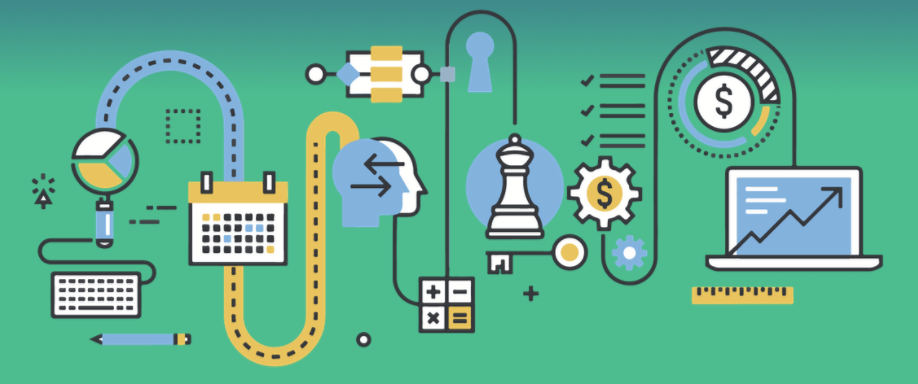 Axend is a Mexico-based Fintech that has developed an alternative investment platform to let individuals easily and rapidly invest in local SMEs in sectors like Health or financial servcies. The start-up facilitate the process to invest from 3 to 24 months with return ranging from 13% to 29%.
Discover here: https://axend.co/
---