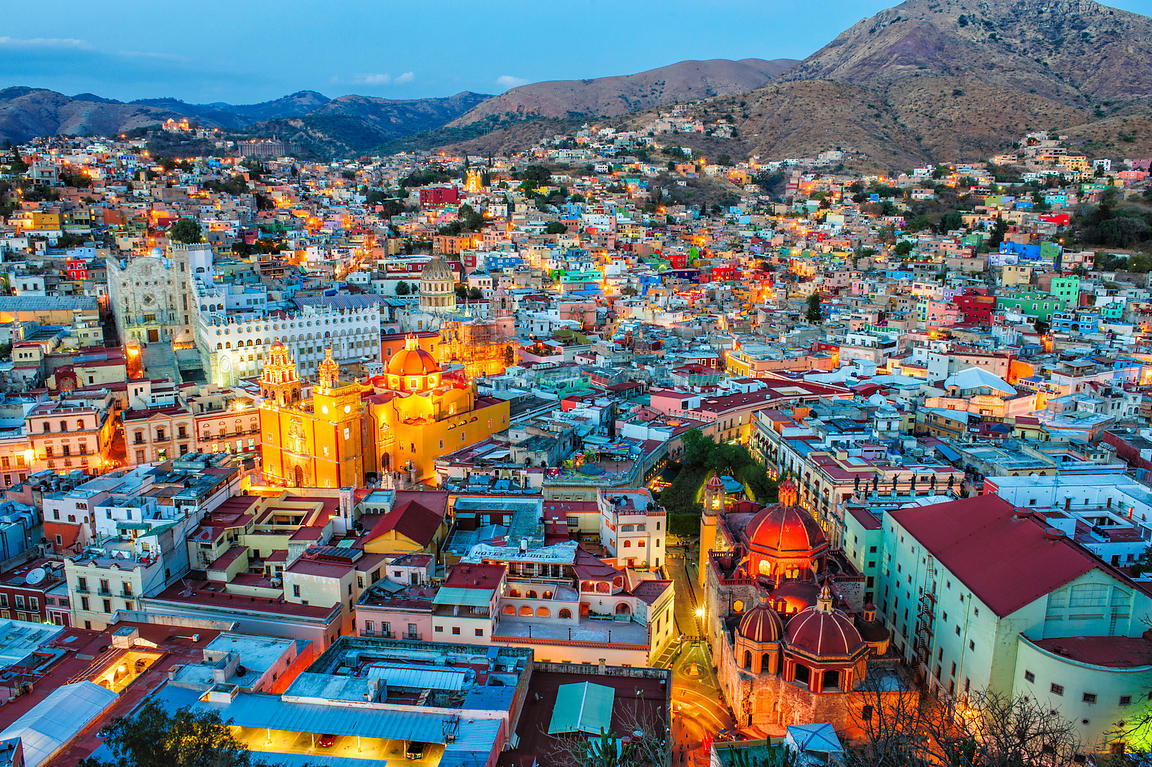 In recent discussions to renegotiate the North American Free Trade Agreement (NAFTA), Mexico said that politics must include fintech companies in regards to the increasing number of new entrants in the finance industry being launched in the region.
The NAFTA was signed back in 1994 by Canada, Mexico, and the United States, creating a trilateral trade bloc in North America. The agreement is now under pressure after President Donald Trump reiterated his will to tighten the rules in favor of US workers. The US administration said that their first goal will be to reduce significantly the trade deficit with Mexico:
"Since NAFTA was implemented in 1994, the U.S. bilateral goods trade balance with Mexico has gone from a $1.3 billion surplus to a $64 billion deficit in 2016".
Mexican representatives such as Vanessa Rubio, Mexico's finance ministry stated that discussions on FinTech came to the table, without knowing precisely "what will end out in the text of the agreement".
Given the huge opportunities that Fintech are bringing to the unserved part of the population, it would be a stratetgic move for the three countries to compete with other high growth makets like Brazil or China.
The challenge for the three countries is to include new topics like e-commerce and other financial services that did not exist 23 years ago when NAFTA was first negotiated. Technologies like the Blockchain and Bitcoin are gaining momentum in the region and became strategic for these countries to position themselves in the new industry that is being created.
---