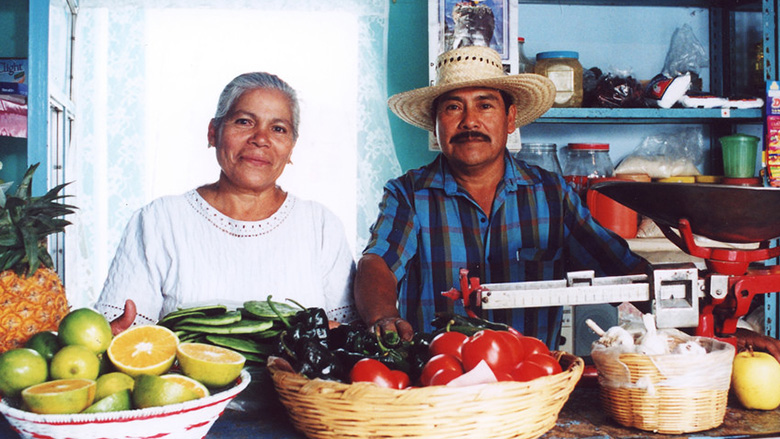 Mexico is set to position itself as the capital of Fintech in Latin America. More and more Fintech start-ups are being created in Mexico to promote financial inclusion and bring new solutions to pay, transfer, manage or access capital. 
To give you a better understanding of the market size, Techfoliance LATAM is showcasing key figures that you must know regarding Fintech in Mexico:
Key FinTech Figures Mexico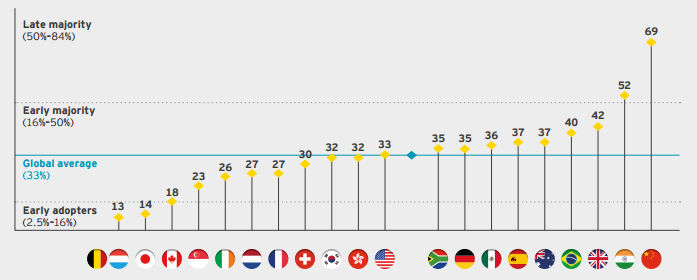 According to EY Fintech Adoption Index 2017, Mexico is the 7th country worldwide with the highest adoption rate in Fintech estimated at 36%, and is 2nd in LATAM behind Brazil (40%).
---
According to Finnovista, the biggest Fintech segments in Mexico are: Payments & Remittances (30%), Lending (22%), Enterprise Financial Management (13%), Crowdfunding (10%) and PFM (9%).
---
The potential savings for Mexico if fraud in the banking system is stabilized to acceptable levels would save around 3% of GDP.
---
In 2014, the e-commerce market was valued at a record high of 162,100 million pesos.
---
In 2016 alone, more than 80 million pesos were invested in Fintech start-ups and the amount is expected to double in 2017.
---
According to the Mexican Fintech Association, there were 160 Fintech companies in 2016 in Mexico and the number should increase to 200 by the end of 2017.
---
Feel free to add more figures related to the Mexican Fintech Landscape in the comments below!